SCAN
TAKE A PICTURE
SAVE YOUR MONEY
Use Thrill application to
scan the QR code on the
entrance.
When paying show the Thrill
coupon code to waitress
and save 15%!
Don't forget to take a picture of
your coffee or food and put it on
the social media.
Publish your way to discount

Locations of Thrill cafés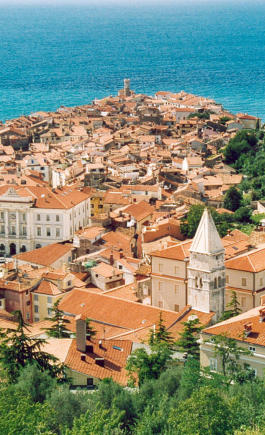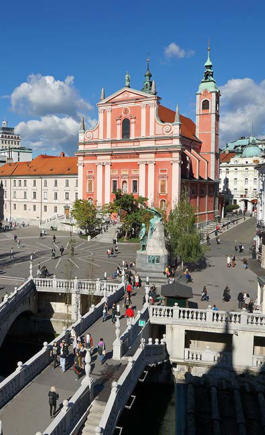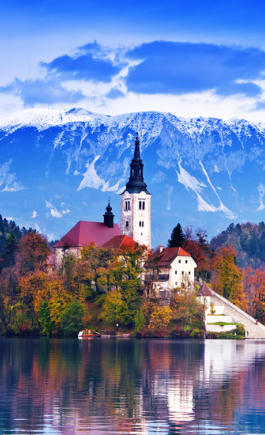 BLED
PIRAN
E-mail info@thrill-platform.net
Phone number: +36811111111
Download Thrill application now! en
|